I've recently discovered this exhibition. This... →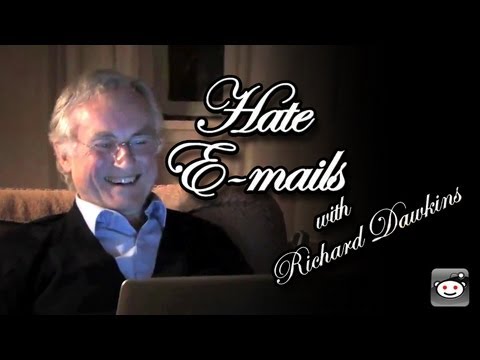 The New Woman
The New Woman - Miss Mary L. Pendered "In the first place, I submit that the 'Advanced Woman' […] does not so much require to be courted as convinced. The word 'court', I take it, signifies to solicit, cajole, persuade, or - as a slang term defines it - canoodle, and the so-called 'New' woman is not to be canoodled. Either she falls in love or she...
Texts from last night... →
My new guilty pleasure. Definitely a good break from researching plagues.
"First of all, people who say they're divas… you're not a diva...."
– Sarah Silverman on Real Time with Bill Maher
the foodie chronicles →
My first book review for the Washington Times
"If you're in the marriage business, do it equally. If you're not..."
– Michael Maroko, a California lawyer for same-sex couples, on a judges proposal to issue licenses for civil unions to all couples and leaving 'marriage' to the faith community—quoted in Newsweek magazine March 16, 2009
The fallacy of "children's" literature
I'd always thought the grand assumption that classic children's books were strictly about innocence amidst fantastical worlds was unrealistic. At age 18 I became obsessed with the OZ series after finding out that L. Frank Baum was a feminist and portrayed Dorothy in the Wonderful Wizard of Oz as a strong-willed female who had to lead three male underlings to find courage, wisdom, and...
Literary dealbreakers: I will dump you for reading...
The old adage "don't judge a book by its cover" has now taken a backseat to an important argument - is it fair to judge a person by what (s)he reads? I don't have an answer but I have an opinion. Check out the NY Times article.
I'm selling out...
For over a decade I've been a faithful PC user. Why? It is relatively easy to upgrade and fix on your own. Genius bar not necessary. Macs have traditionally been used by a small but burgeoning demographic of American society called graphic designers. But now Steve Jobs has reached beyond this meekish bunch and has managed to convince the elitists that it is the operating system of choice. I...